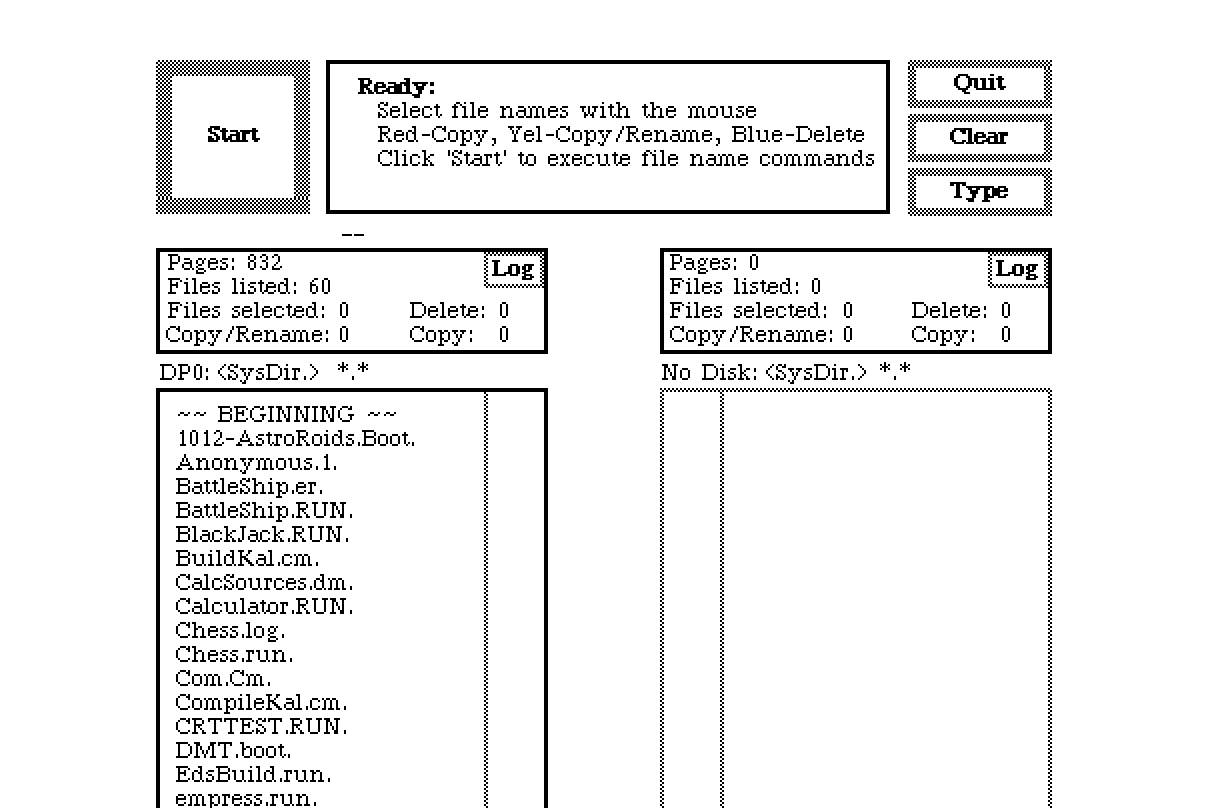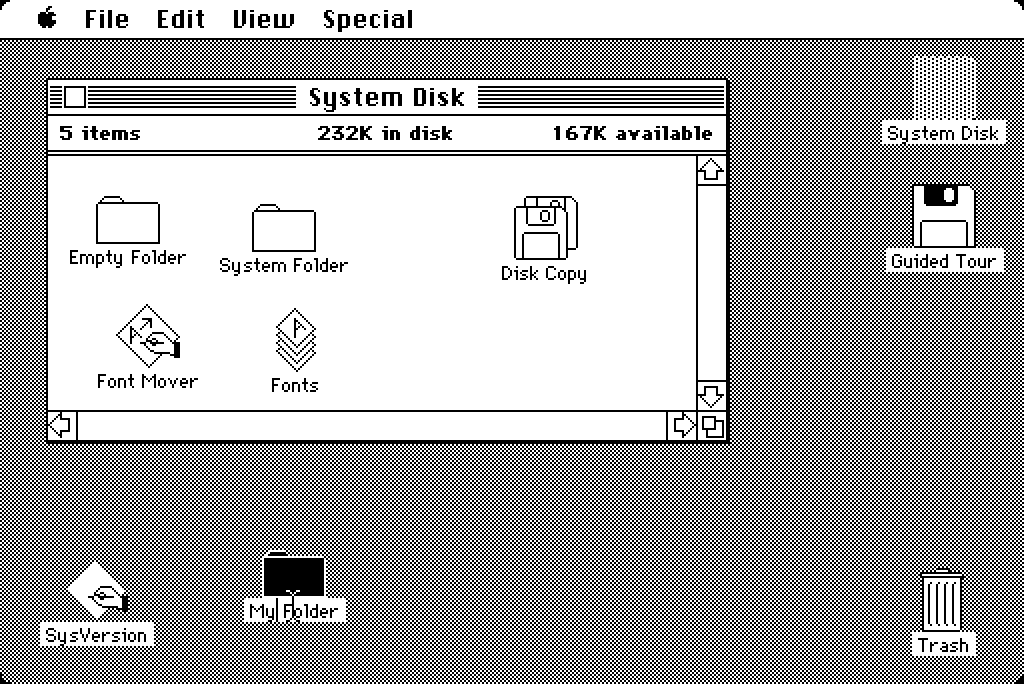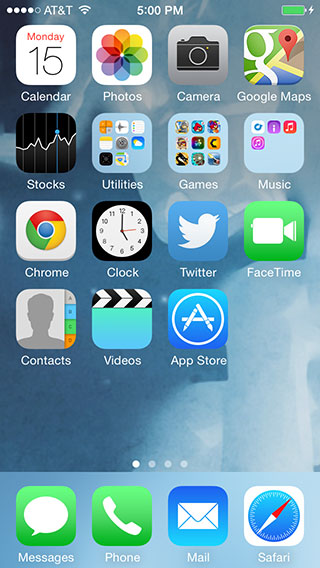 Icons should help users navigate an interface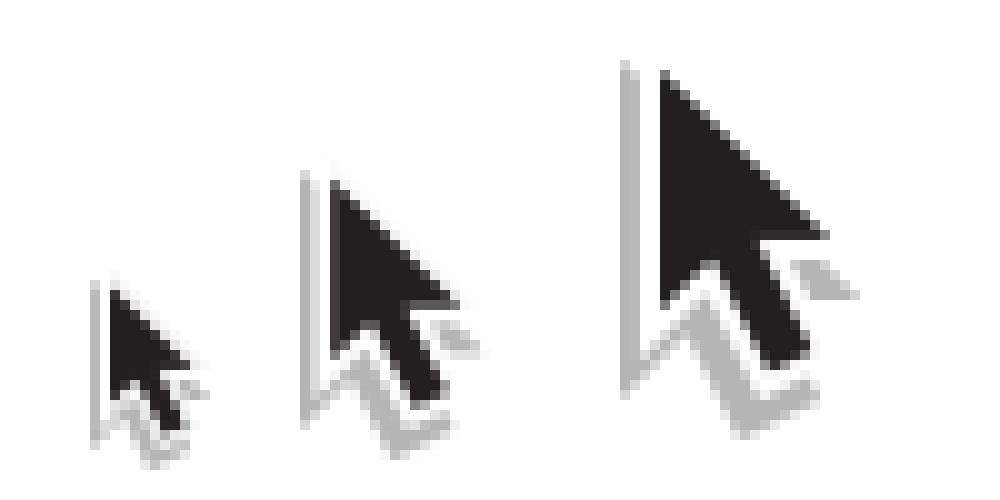 Icons may lose clarity when working with anything other than the exact pixels.
High resolution displays make these issues less visible.
Stylable
Accessible
"rabbit"
Minimizing resource loads
What's Good
Pixel-level control
Browser support
What's Not
Fixed size & resolution
Limited packaging support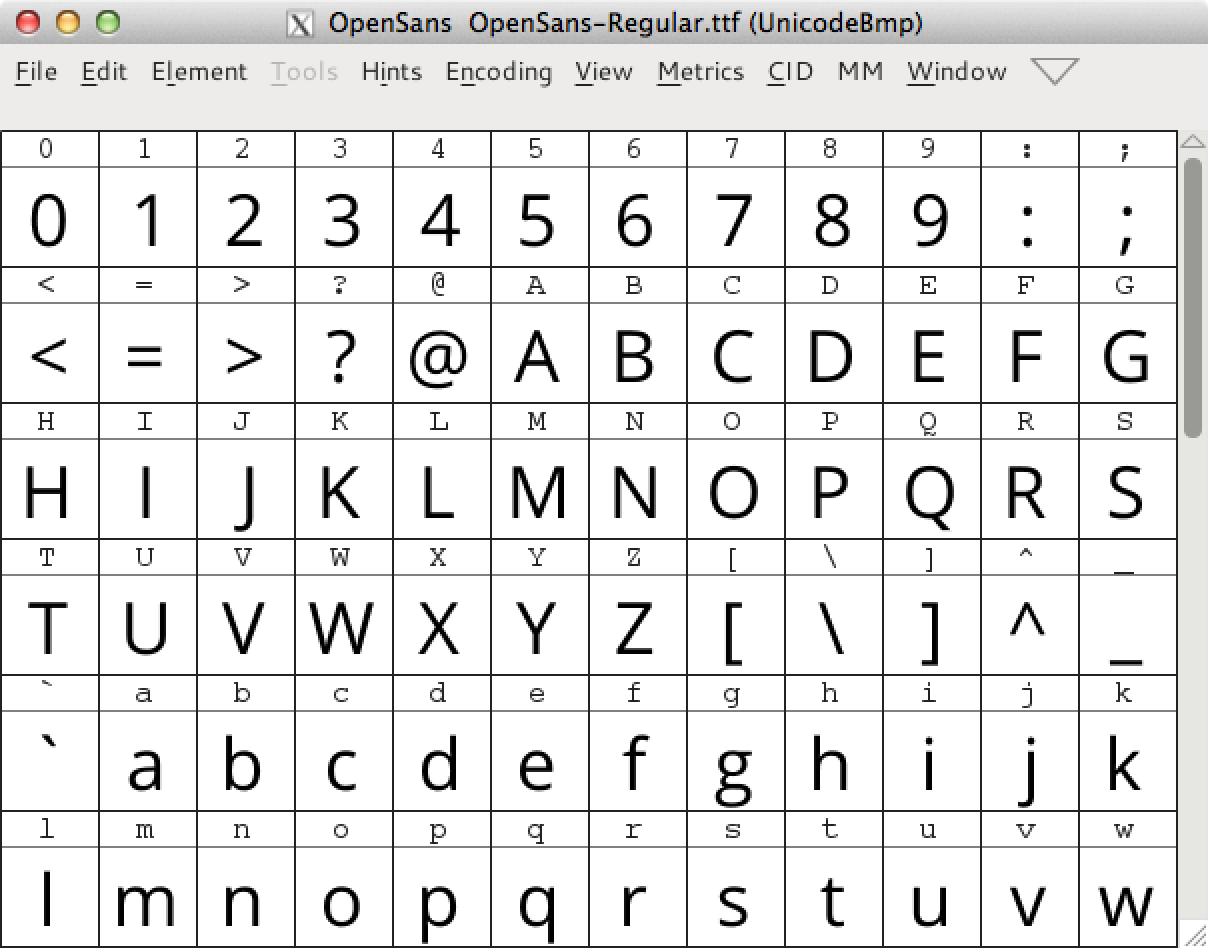 Fallbacks & accessibility
What's good
Scalable
Stylable
Solid browser support
What's not
Imprecise size & positioning
Verbose accessibility & fallbacks
Difficult to author fonts
What's Good
Individual or packaged icons
Vector based
Use as image
Many tool options
Use whatever makes your life easier.
I recommend SVG where possible.